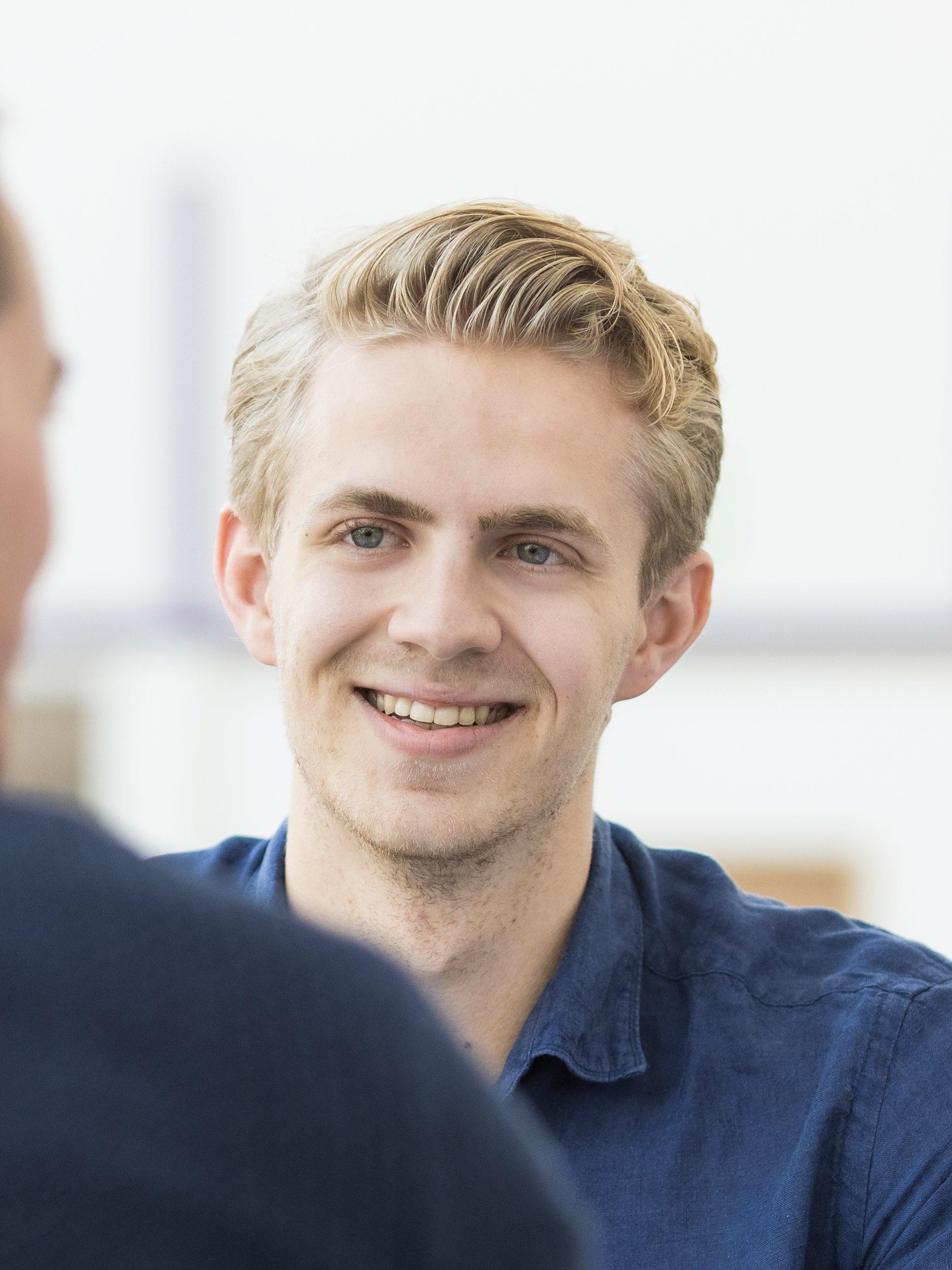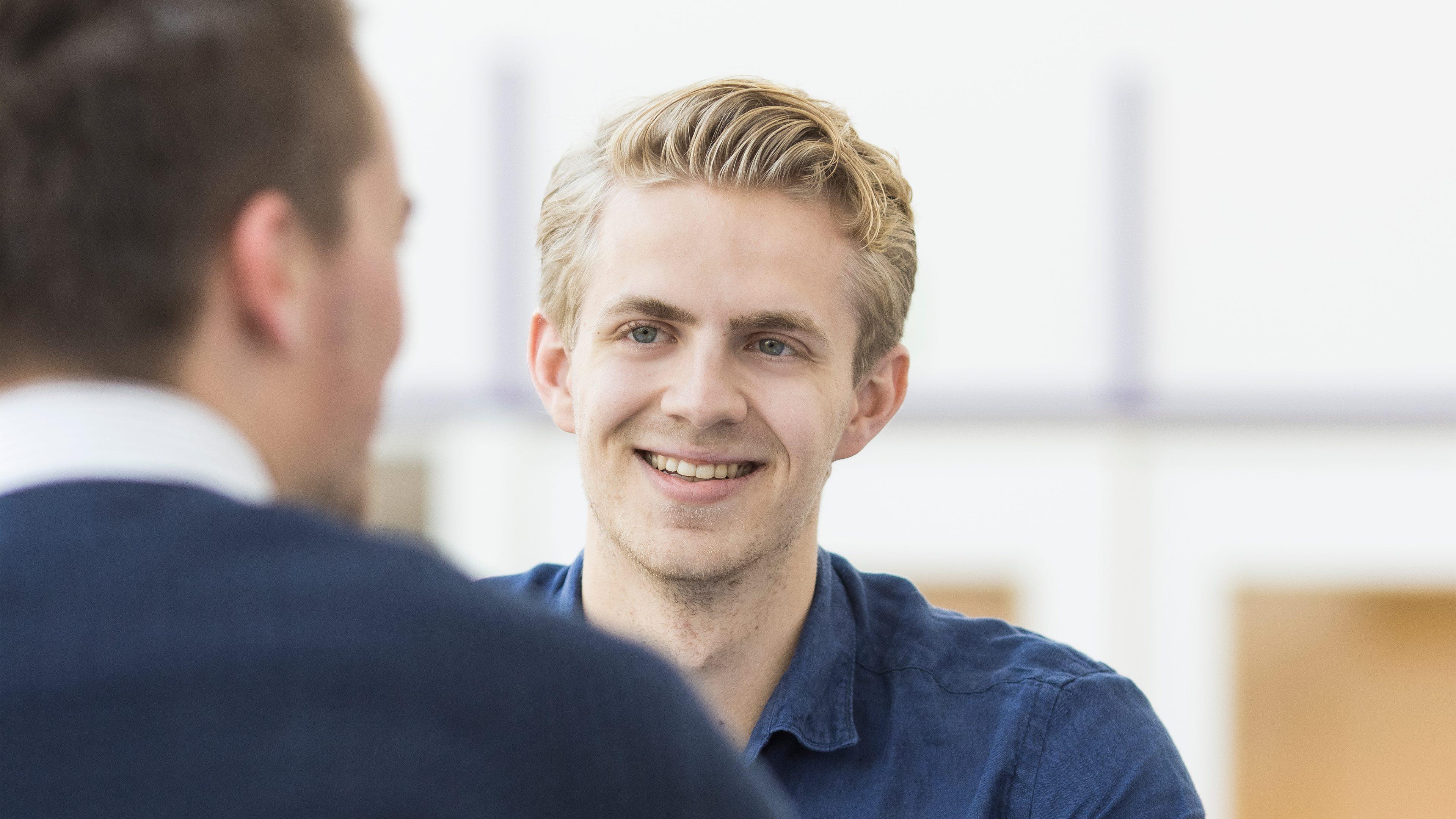 NTEX is an engaged partner that works in step with your company, making sure that your logistics and transports are constantly improved and refined.
Breaking new ground in logistics
Thomas Ström, founder and CEO of NTEX, started the company to offer a better logistics alternative. Through acquisitions and organic growth, NTEX has become a large, reliable logistics operators, with more than SEK 3,8 billion in annual sales. NTEX owns more than 1,500 trailers, has its own freight terminals and operates a large fleet of tractor units. With 1 000 employees and more than 750,000 shipments per year, we have the resources for taking on shipments of all sizes and on all scales.
Go further with NTEX
The knowledge and commitment of our employees is what drives us forward. We combine the benefits of large-scale capability and reliability with the small company's flexibility and personal approach. Our versatile team consists of the industry's leading specialists – they make sure your transports work optimally while giving you full control and transparency throughout the entire transport chain. Our way of working is based on Thomas Ström's clear and strong business concept: NTEX shall challenge the established transport industry by offering flexible solutions that always fit our customer's needs.
Our locations – service with proximity and agility
We continue to strengthen our presence in Europe. NTEX has offices in a large number of locations throughout Europe as well as agents and partners globally.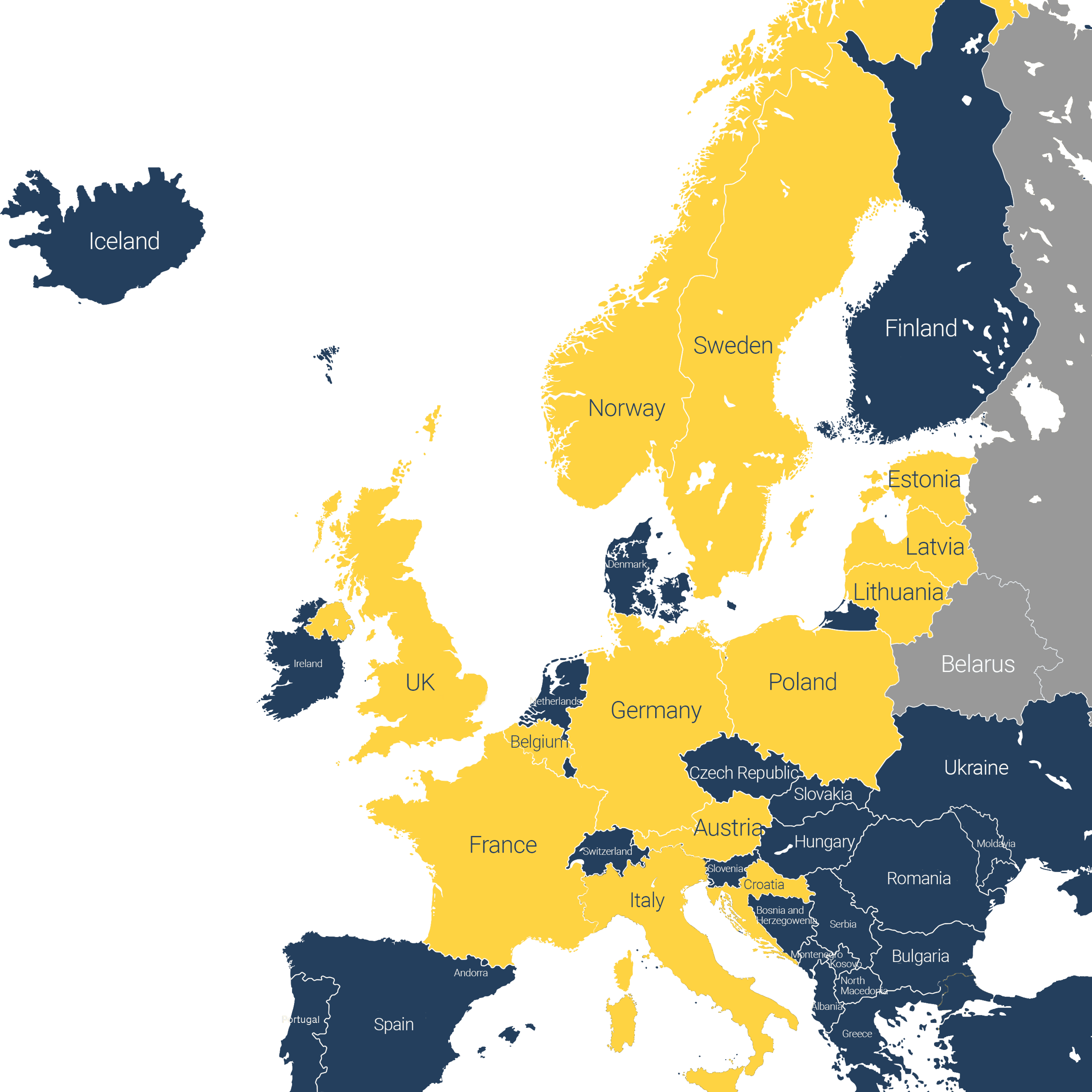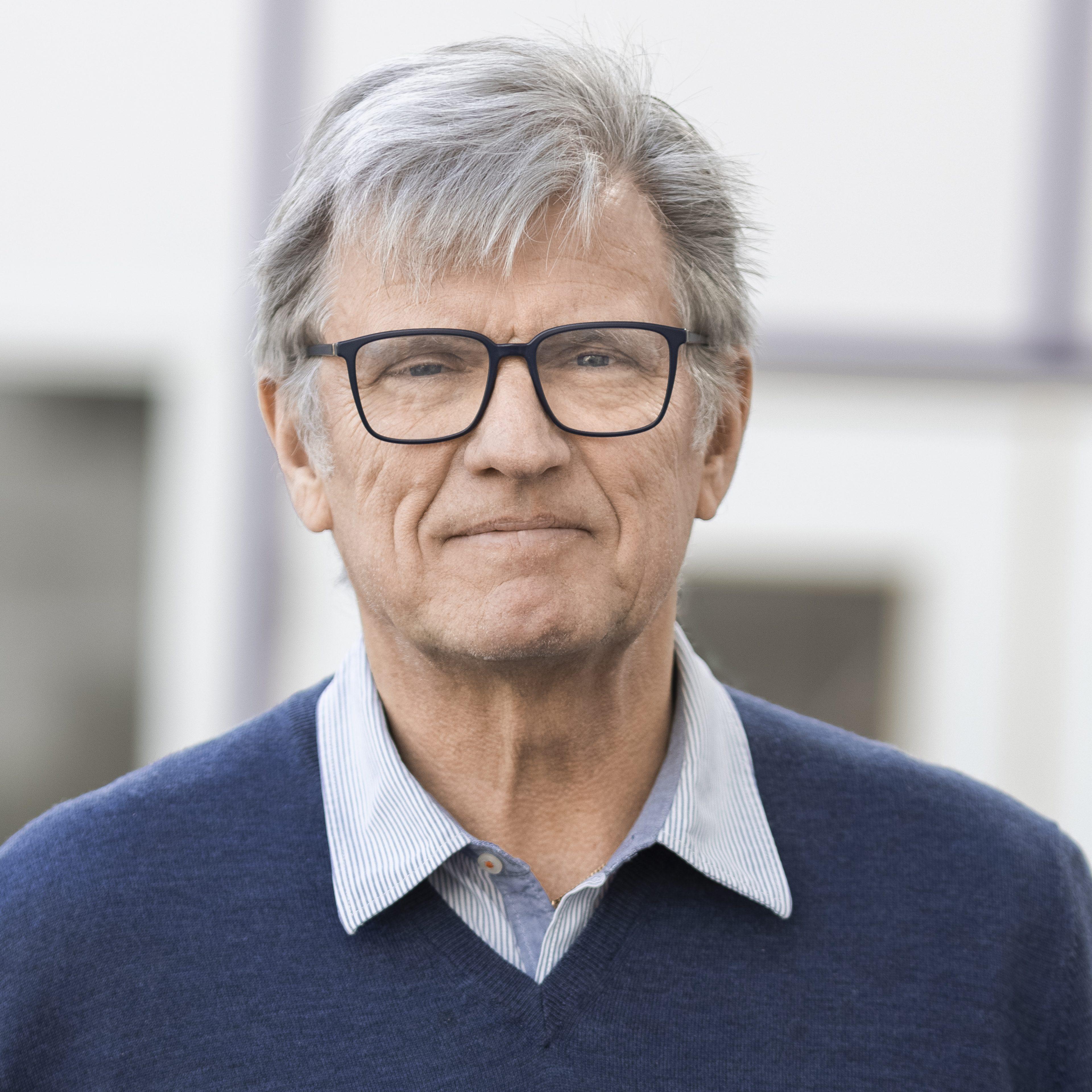 Read Ström's mind
Thomas Ström, founder and CEO of NTEX, has worked in the transport industry for over forty years. On his blog, he shares his thoughts on shipping, current events and much more.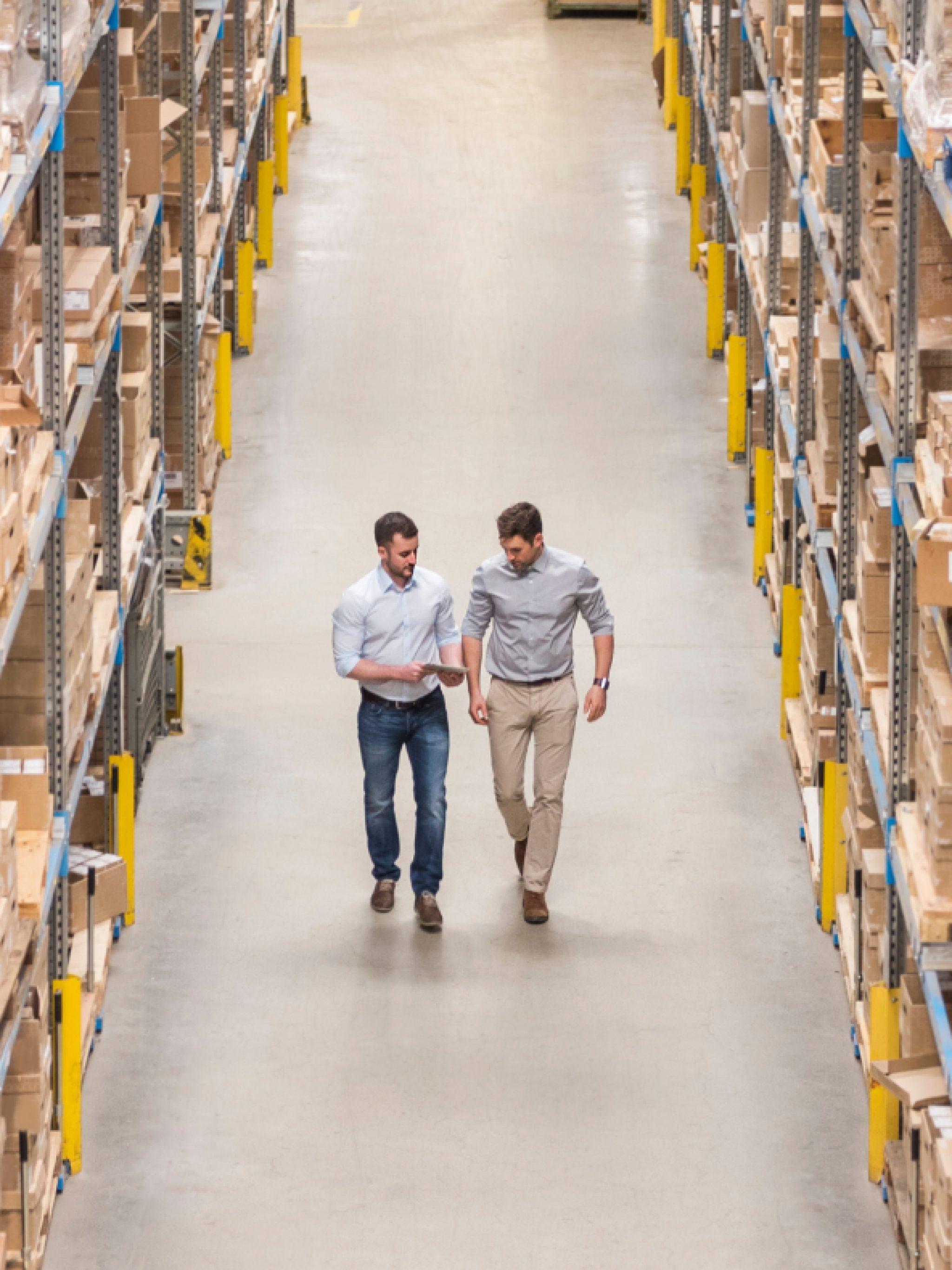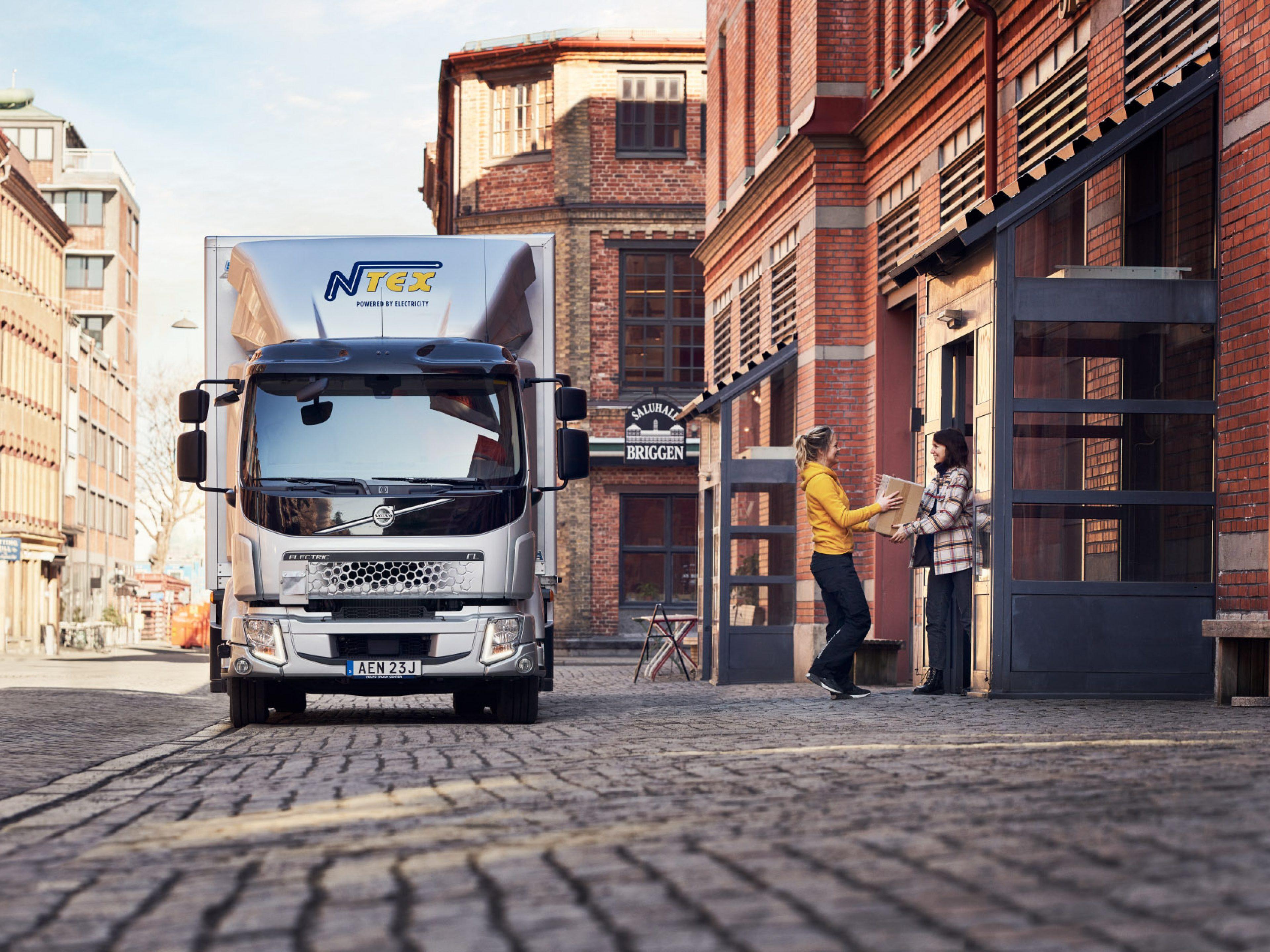 Get notified about news and service updates