NTEX in Poland 10 years: From a one-man office to over 40 employees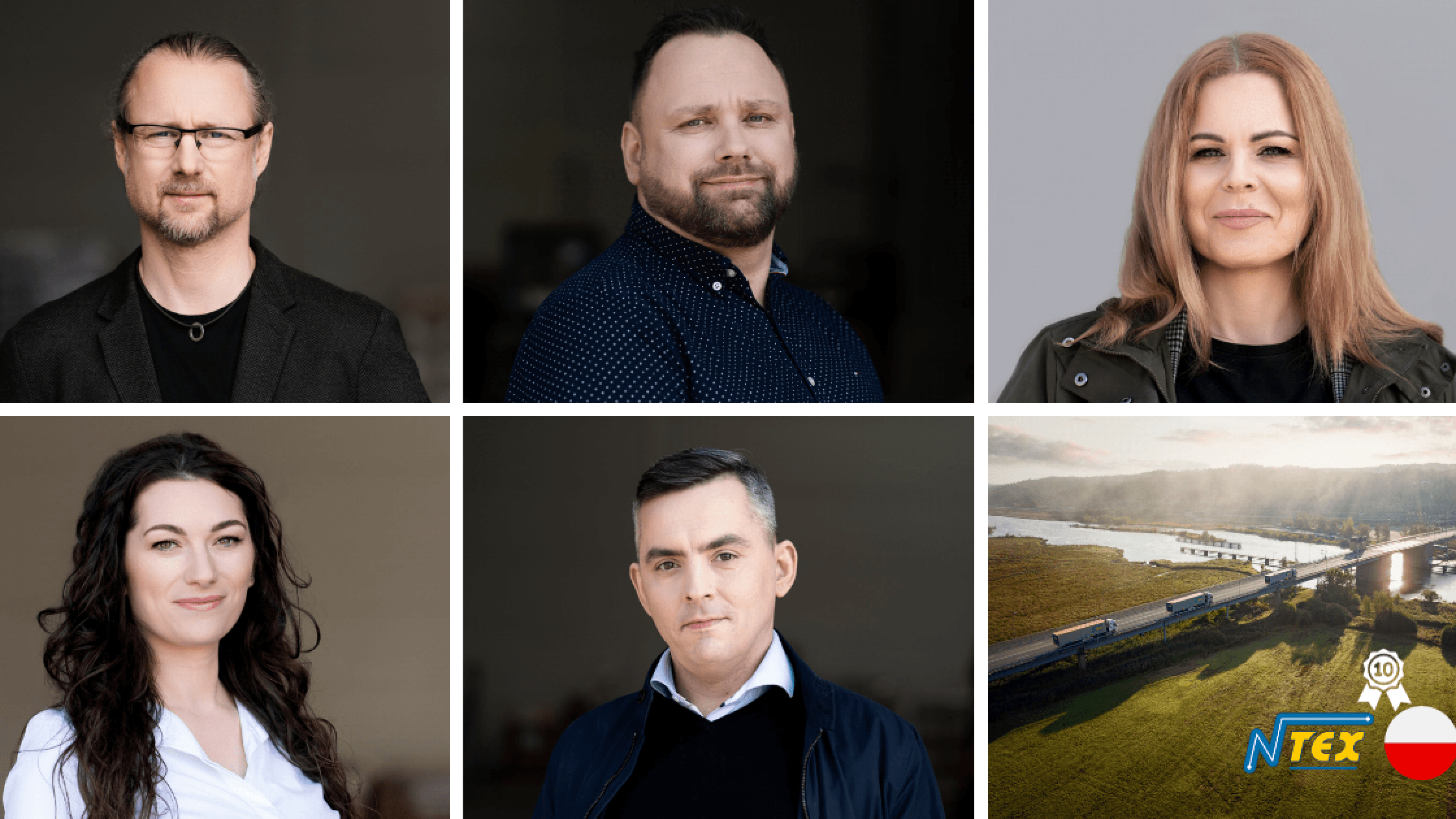 It all started when Maciej Klukowski picked up the phone in January 2013. Three months later, NTEX in Poland was born – initially managed by Klukowski himself in its early stages, and now flourishing with a team of over 40 individuals.
Load more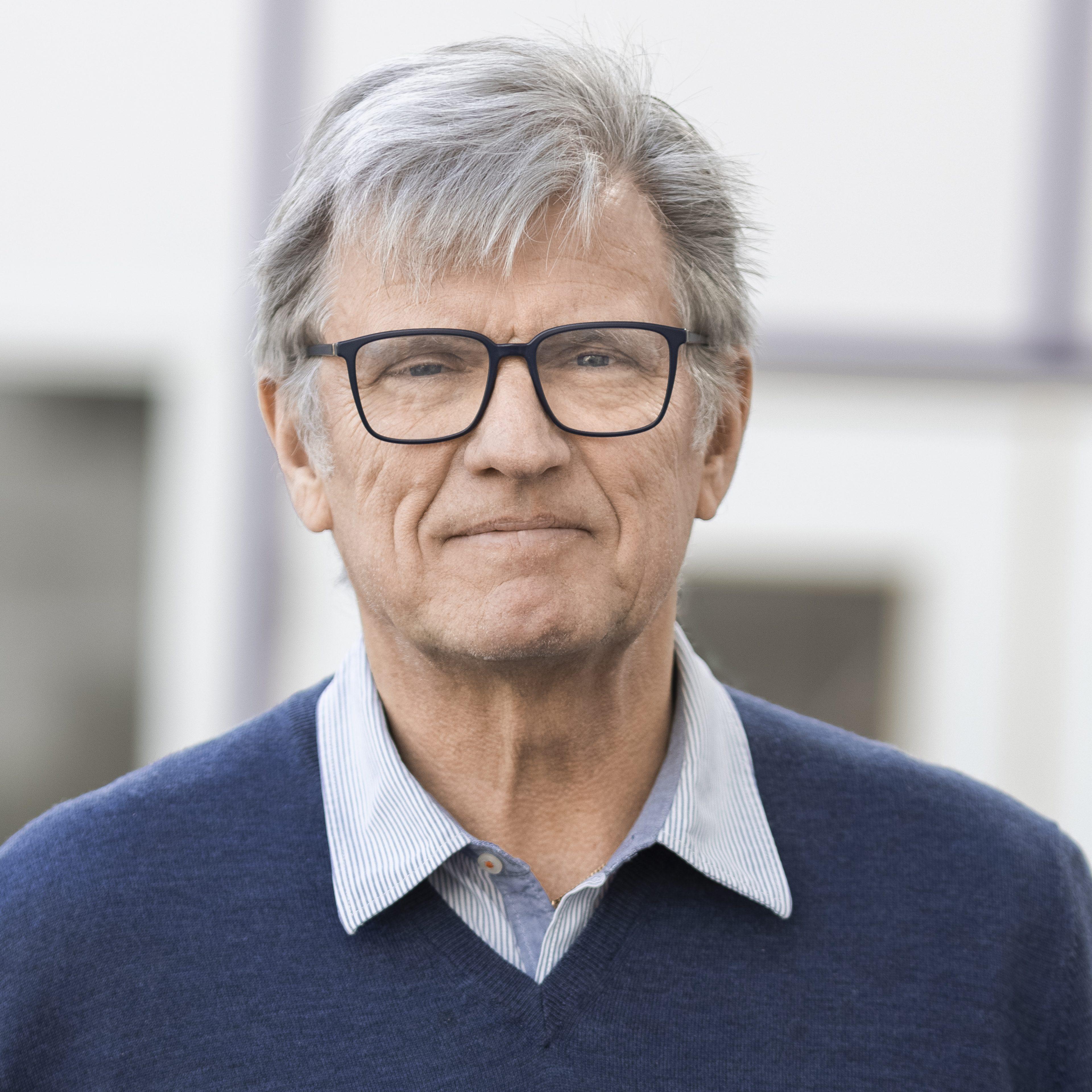 Read Ström's mind
Thomas Ström, founder of NTEX, has worked in the transport industry for over forty years. On his blog, he shares his thoughts on shipping, current events and much more.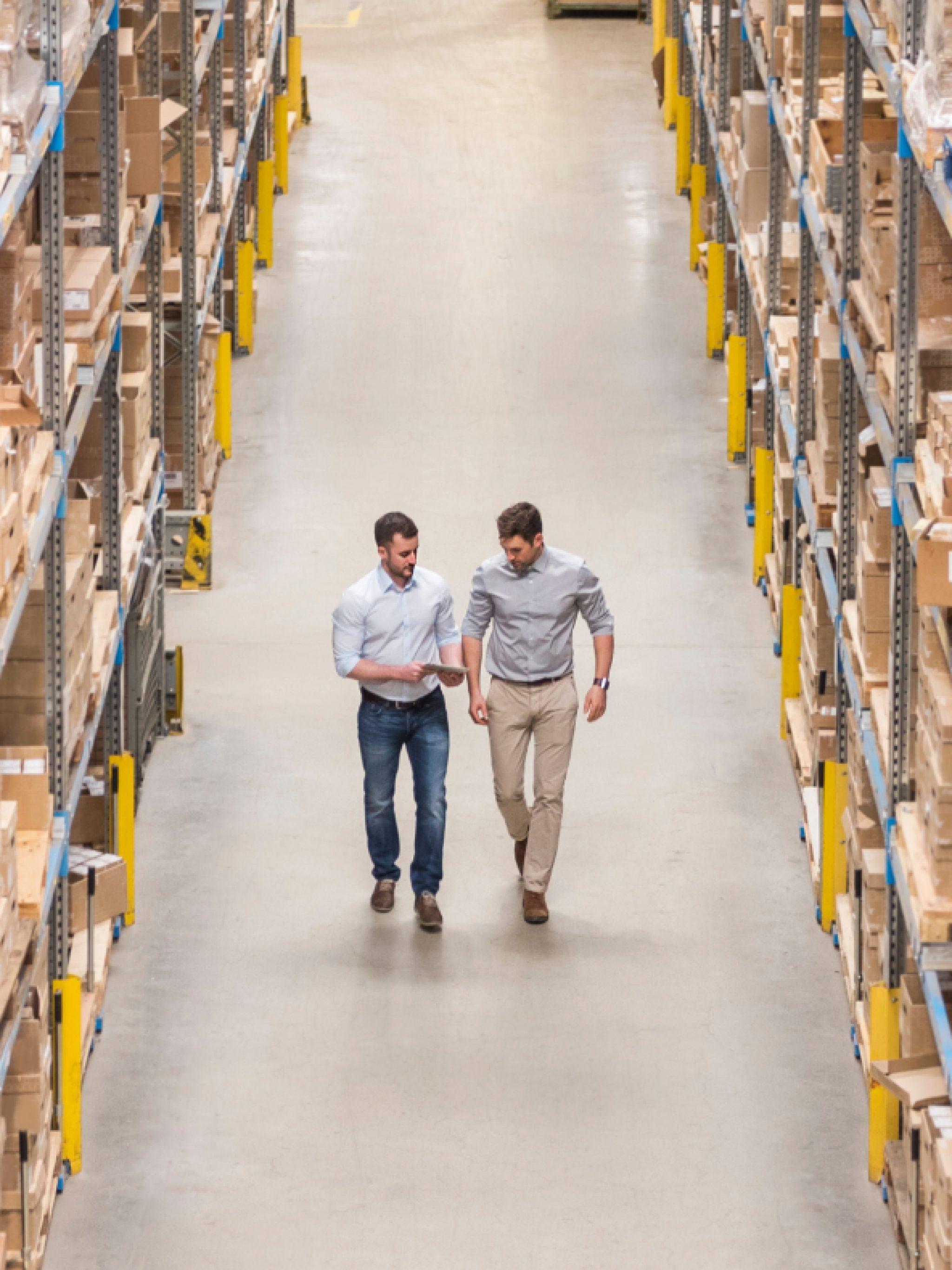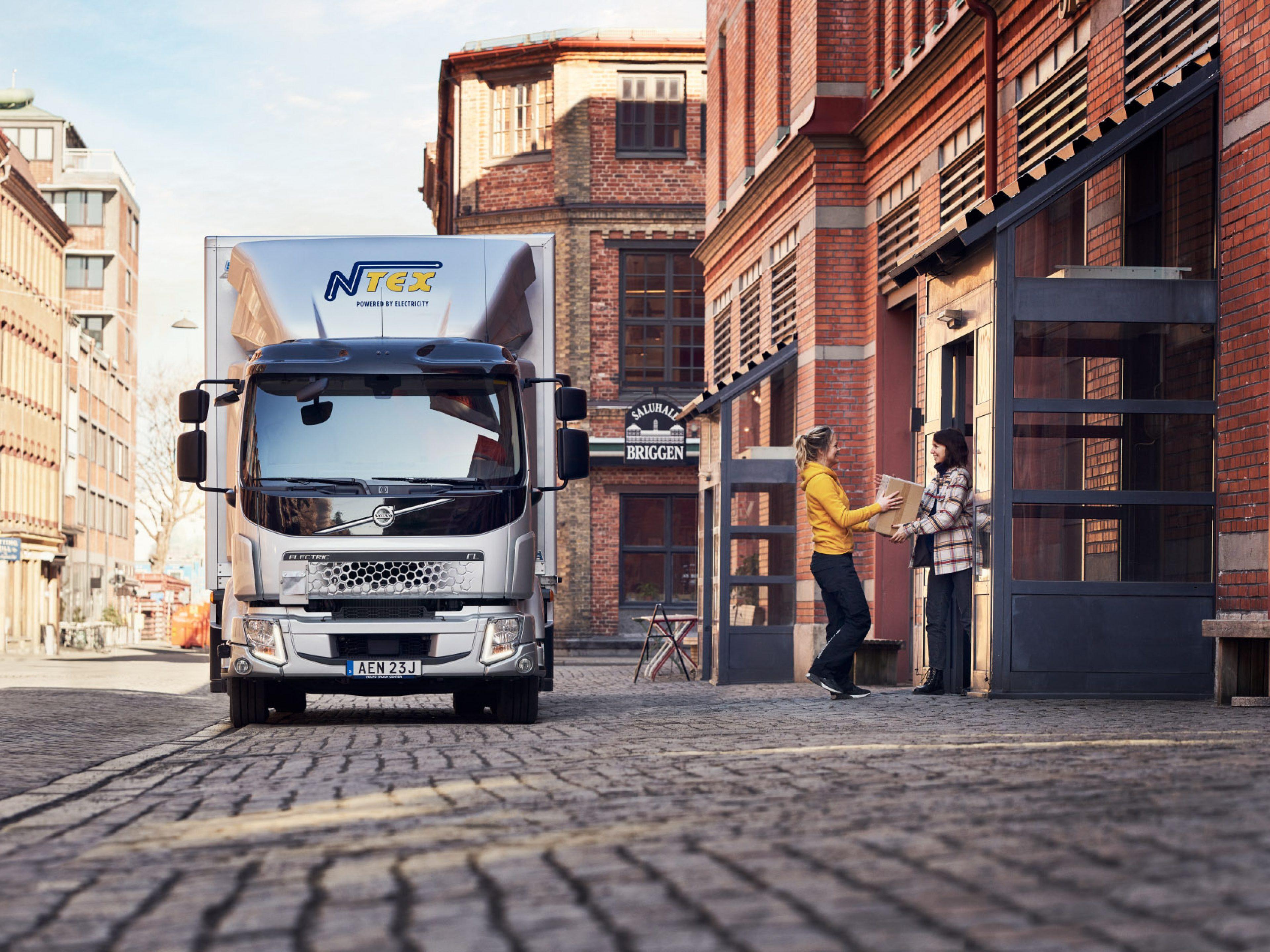 Get notified about news and service updates