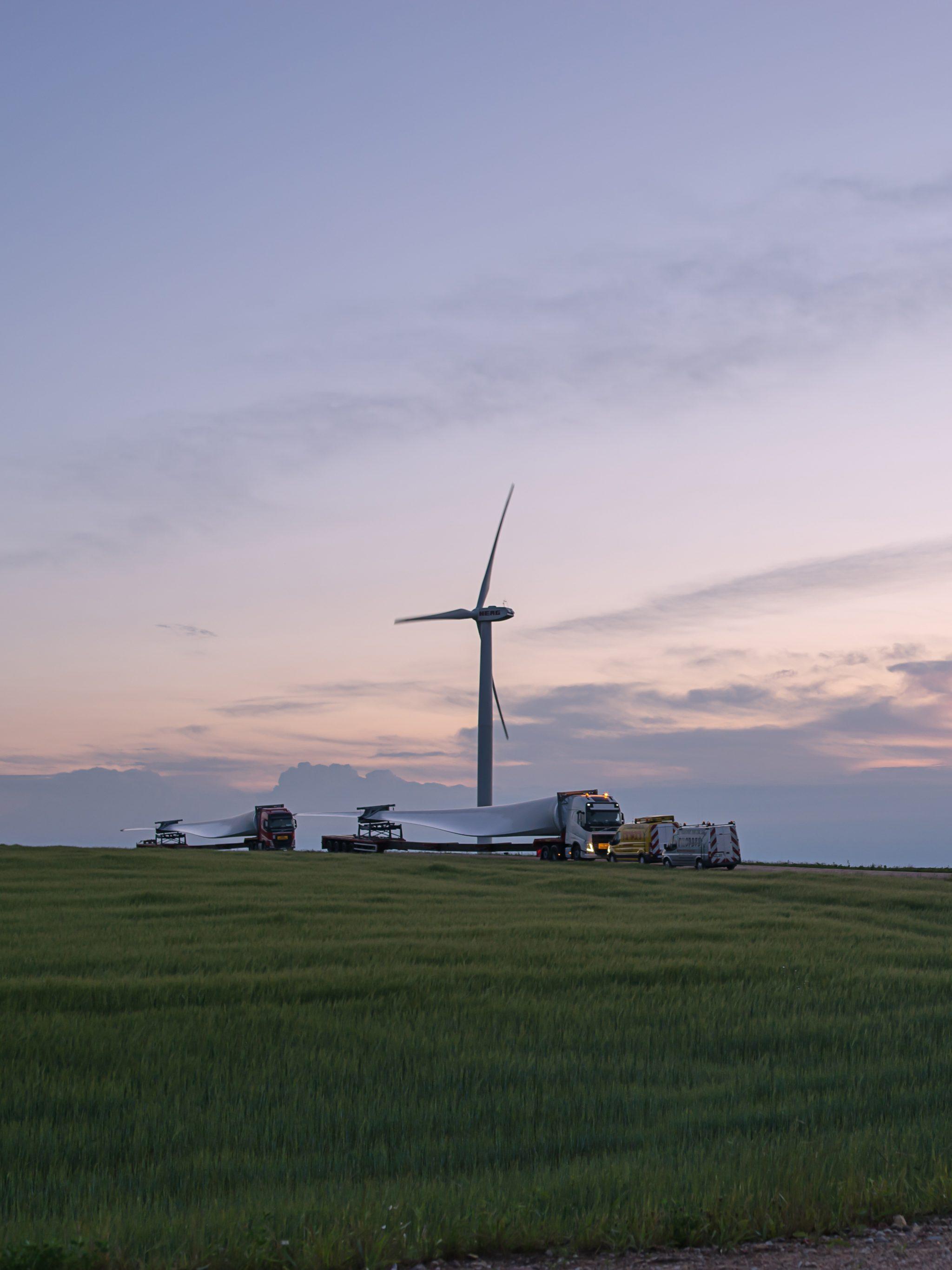 Our services
:
Project cargo &
dangerous goods
Professional experts for your project cargo & dangerous goods

Are you in an industry with the need for expertise in project cargo and dangerous goods? We can help you get it to its destination safely and smoothly. Our competent experts will plan and monitor the shipment from start to finish. Our deep knowledge and wide-ranging experience give NTEX a sharp competitive edge when dealing with project cargo and dangerous goods.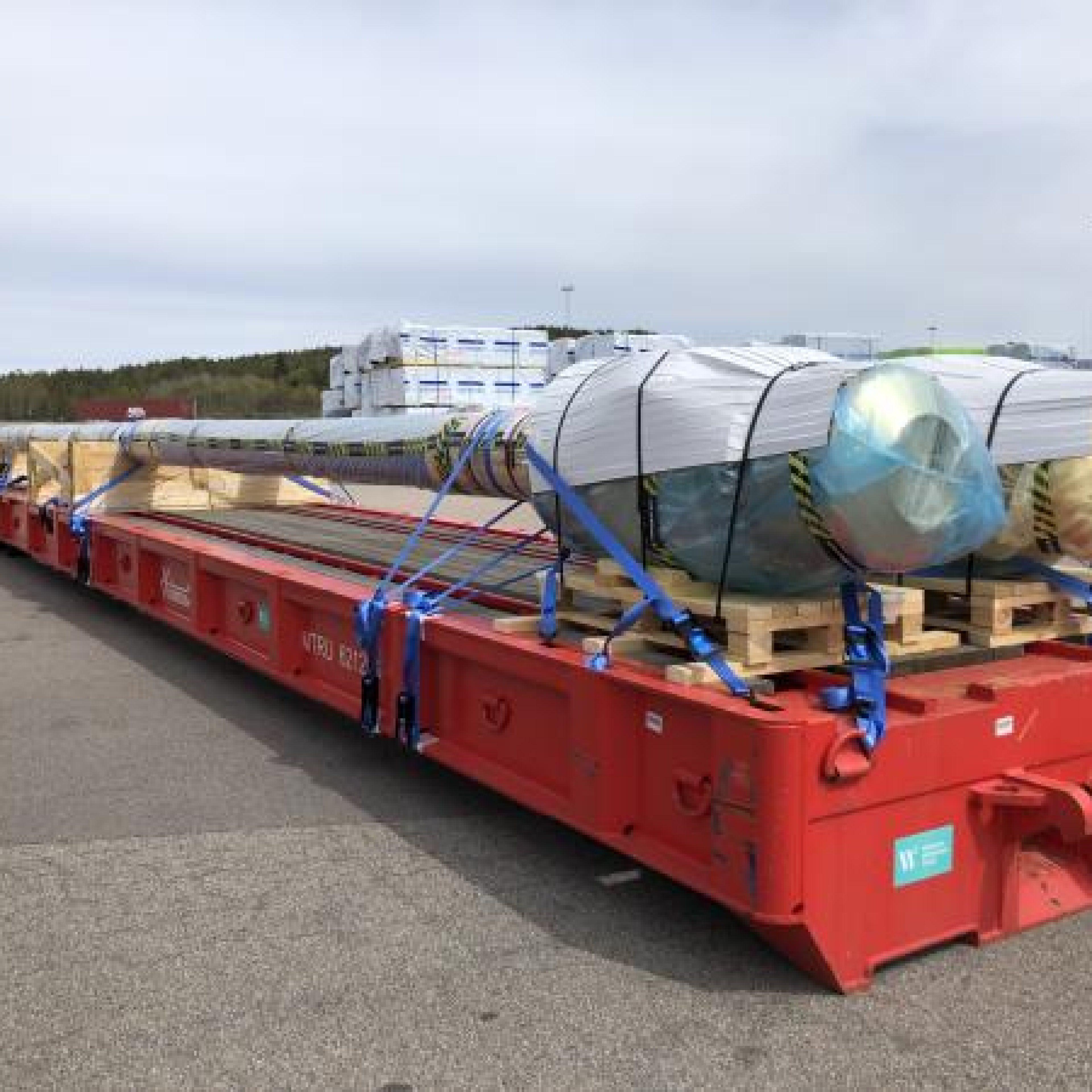 Project cargo? We can handle it!
We are well equipped for transporting project cargo. Our skilled team always finds a way to deliver any goods – whether it is tall, wide, heavy, of high value or of a standard format. With us, virtually nothing is impossible to move from A to B – we have the power to develop a carefully thought-out plan according to your individual requirements. Contact us to find out everything you need to get going. 
A safe partner for your dangerous goods
NTEX has cutting-edge expertise in the transporting of dangerous goods and can offer qualified advice regarding the interpretation and application of the regulations for all types of transport modes – road, sea, air, and rail.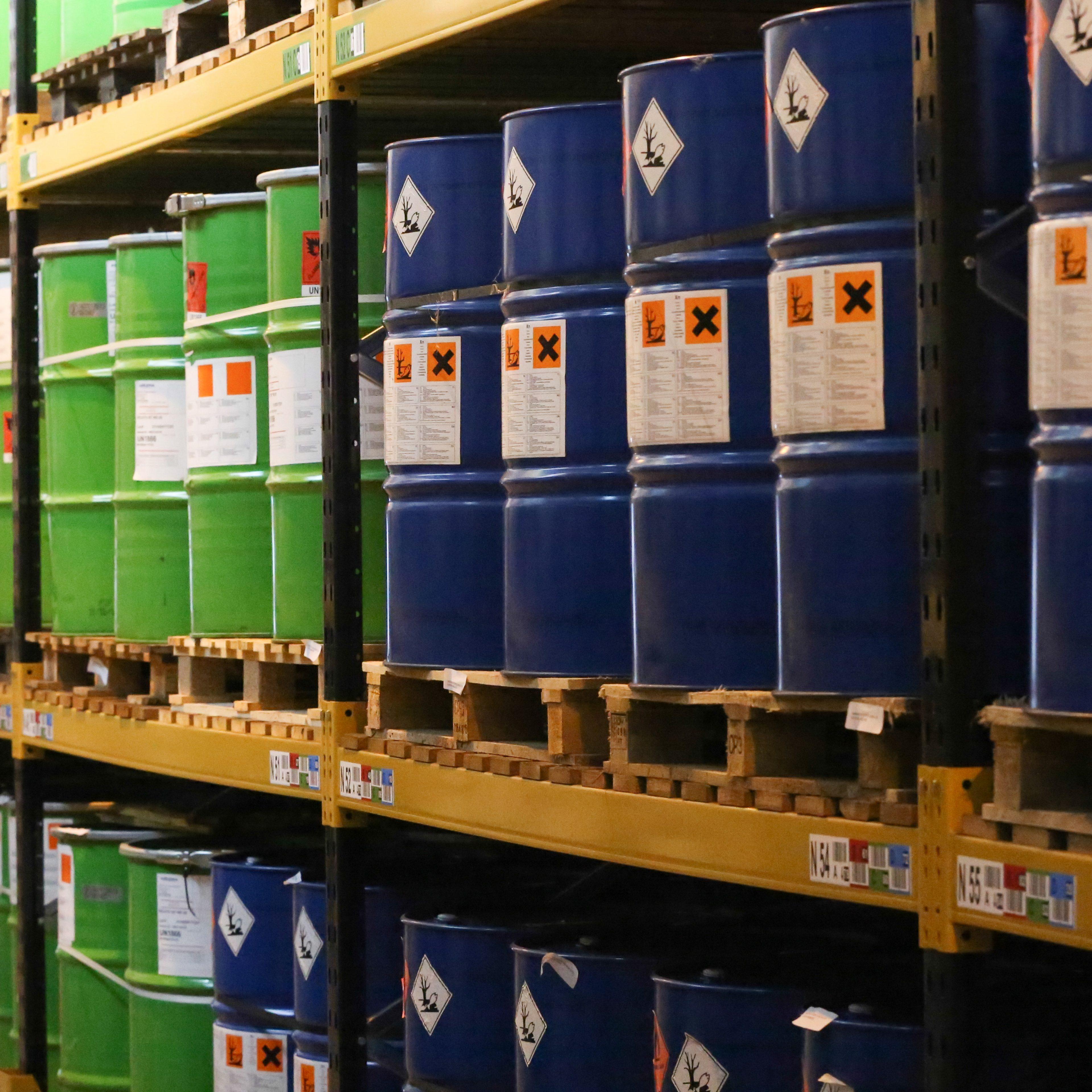 Want to know more?
Our experts in project cargo and dangerous goods transportation are happy to discuss a customized solution for your company's needs.
Contact us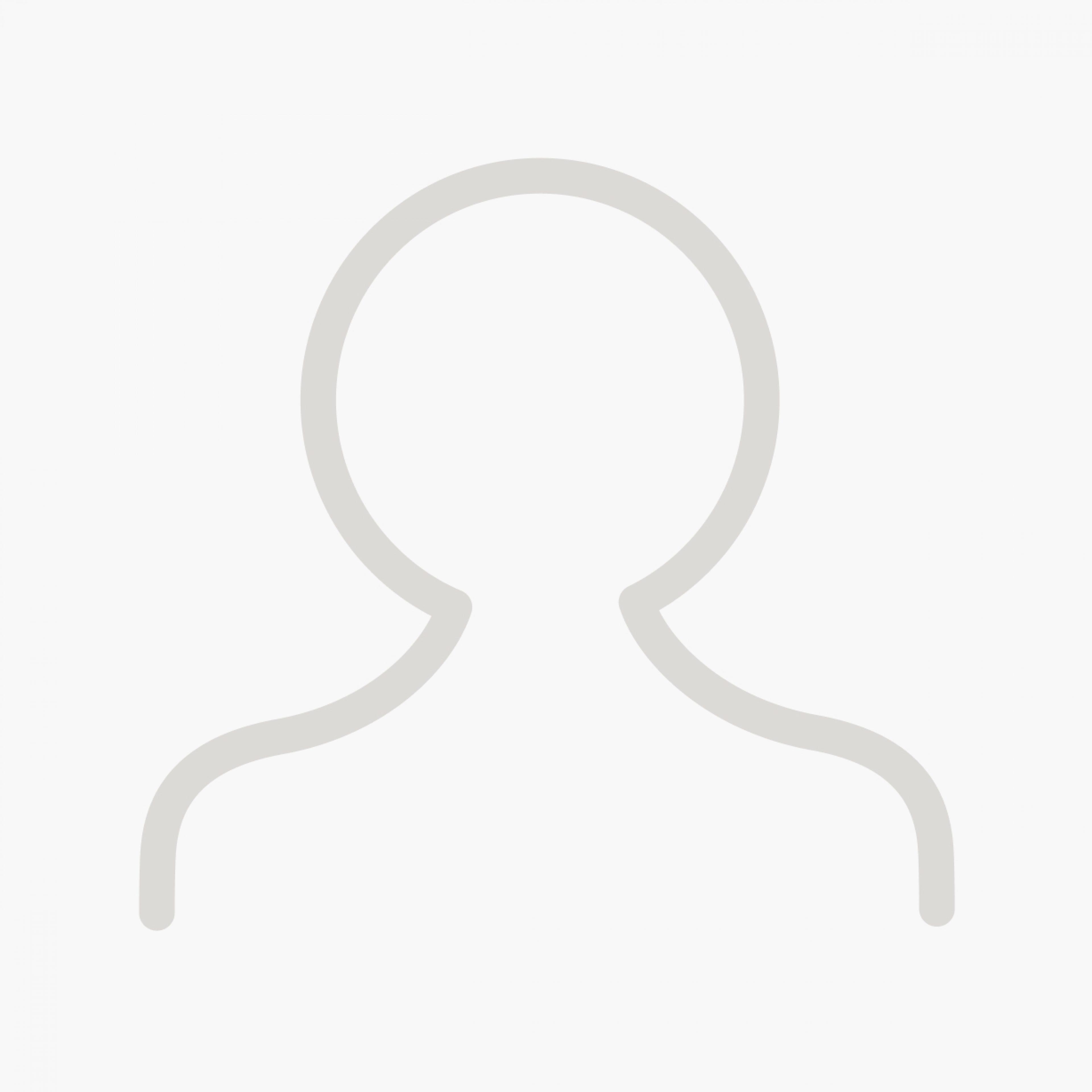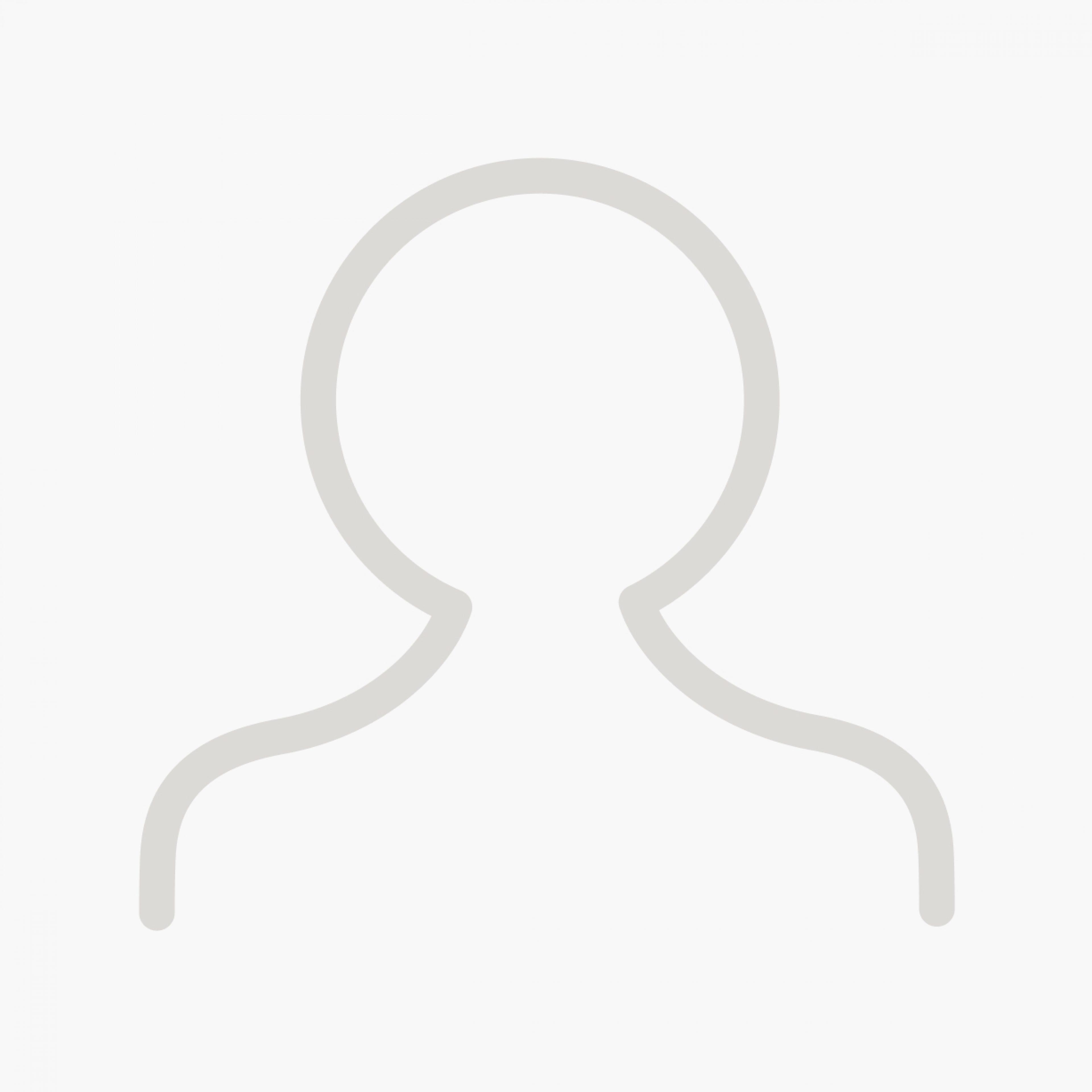 Other services
Based on your needs and wants, we move your goods safely with the most suitable mode of transport – road, sea, air, rail, or a combination.