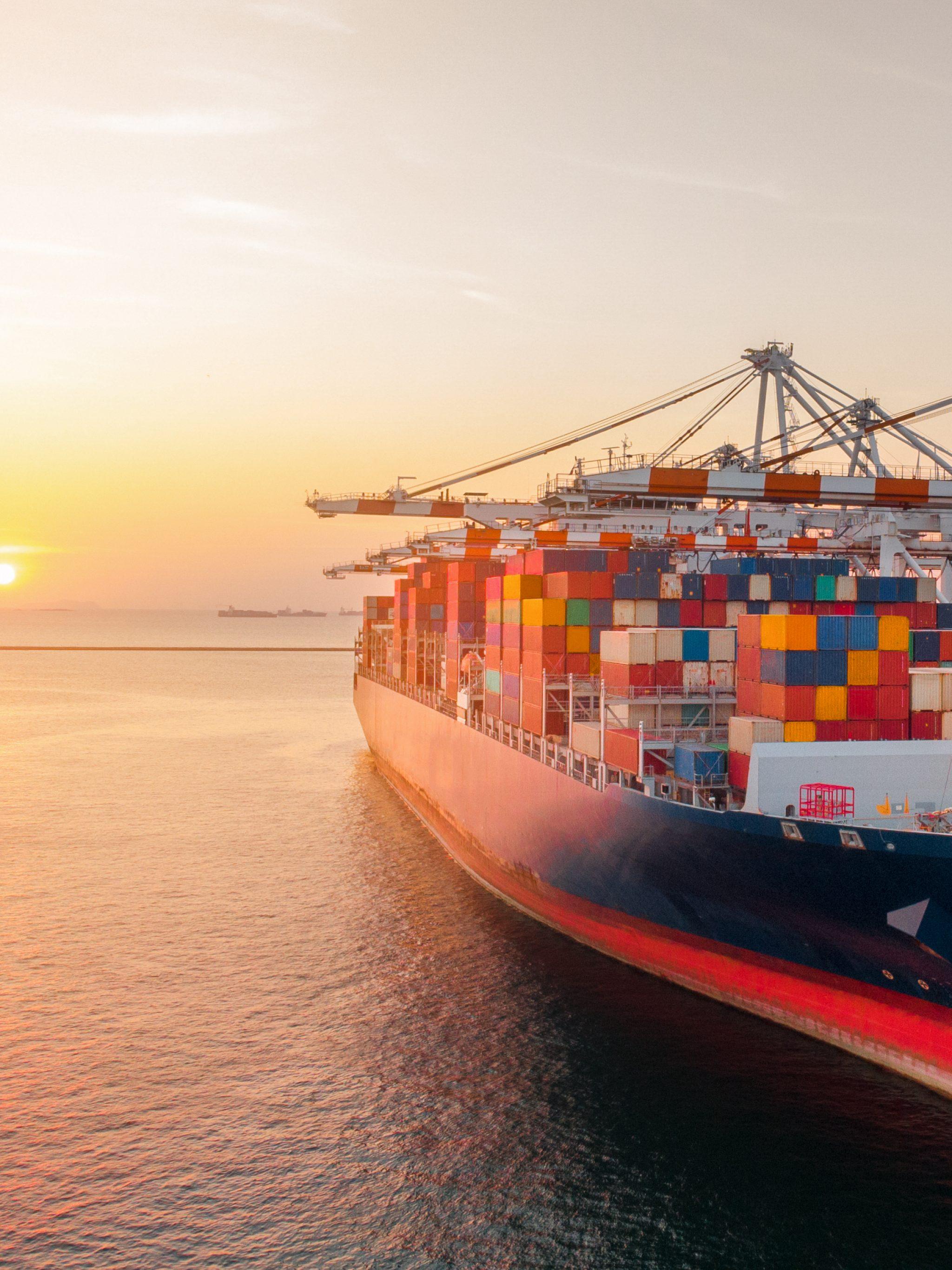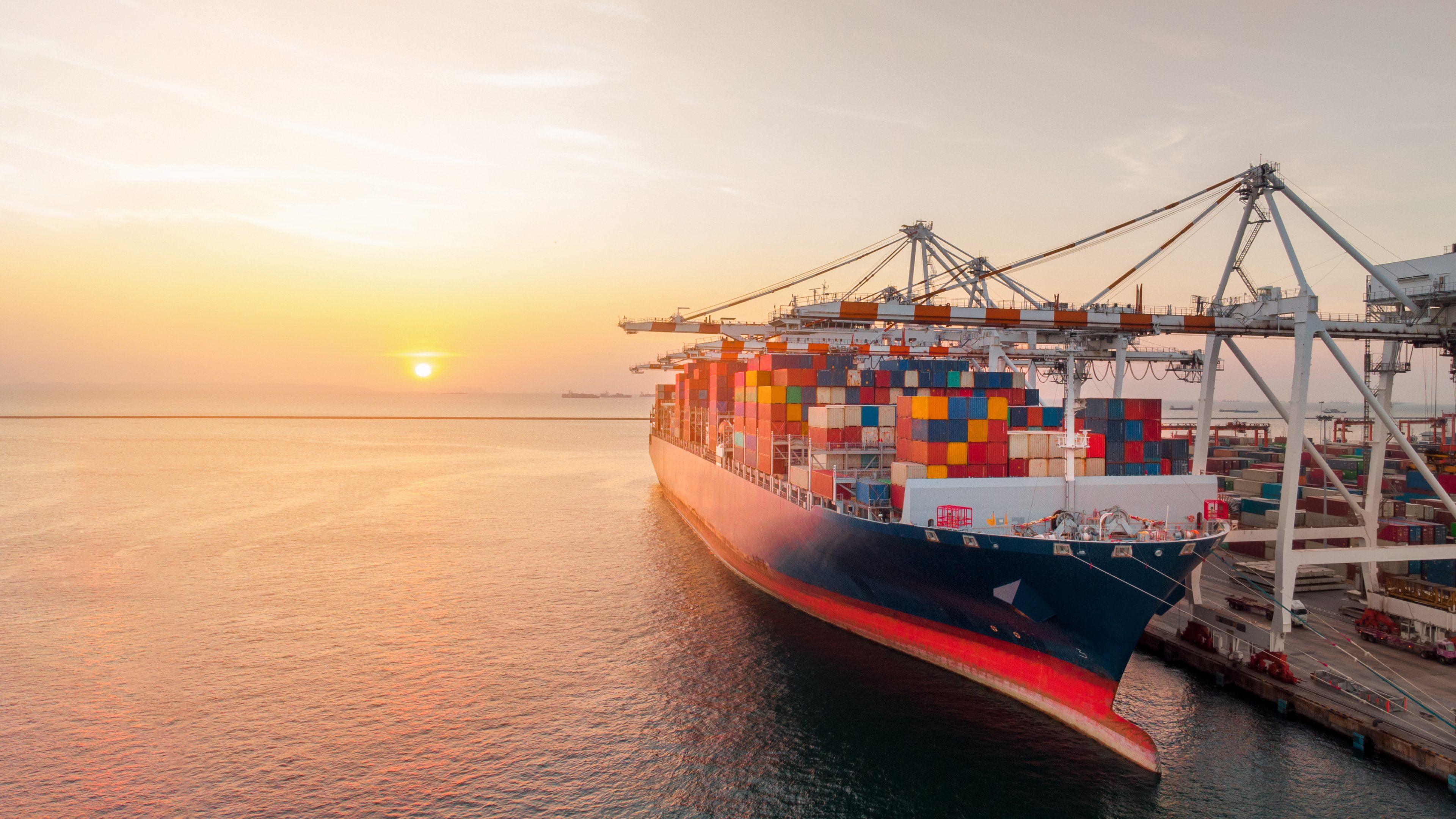 Our services
:
Sea & air freight
A flexible and safe turnkey solution

Our skilled NTEX freight forwarders are ready to manage your transports. They can help you to optimize your international freight, from single assignments to larger transport solutions with a combination of freight modes.

We also have specialists with extensive experience of project cargo. No load is too wide, tall, heavy or complex - we can handle it all. Our team's attention to detail, commitment and vigilance ensure that your consignments are carried out smoothly.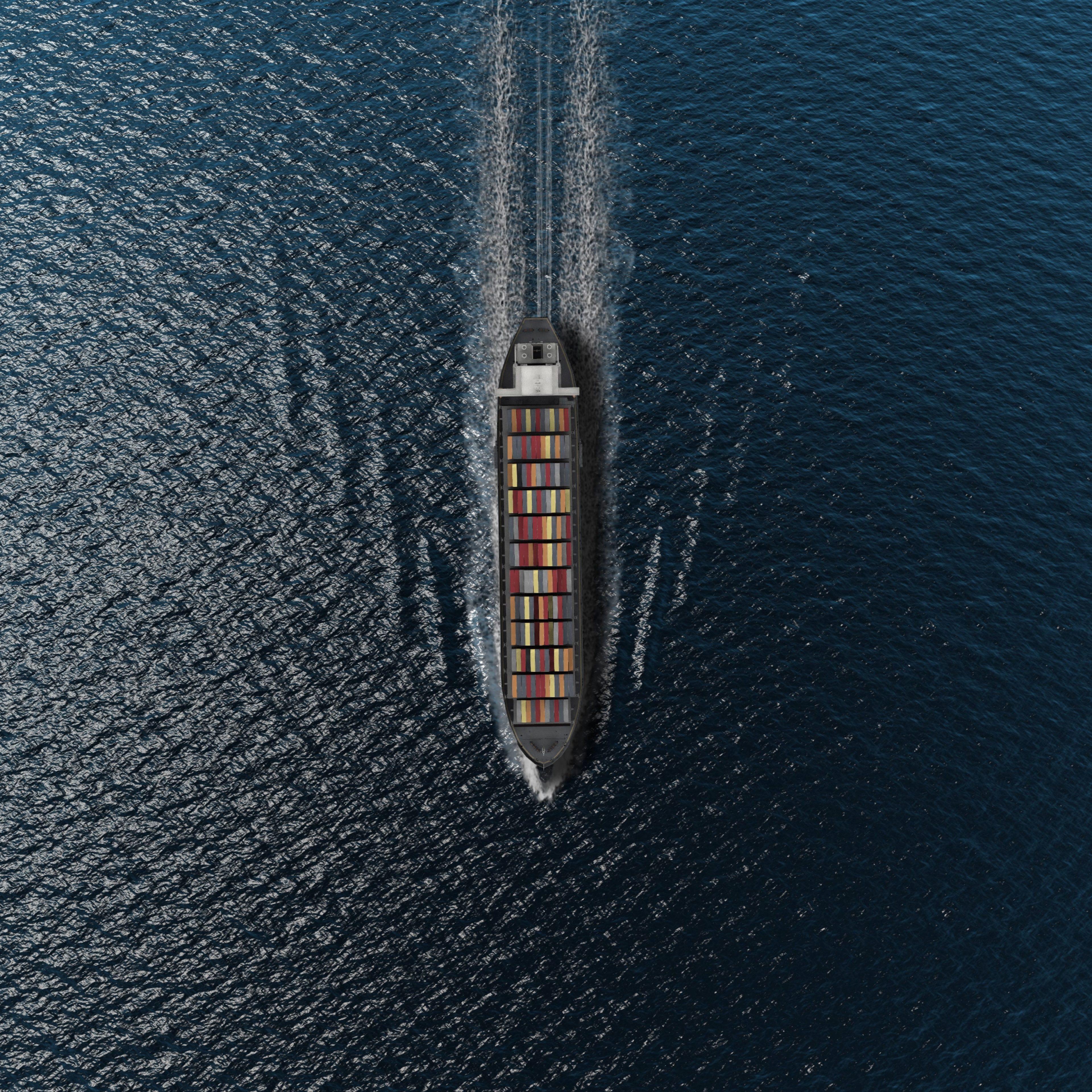 Sea freight with weekly groupage services
We offer weekly departures and arrivals from all continents. Our agreements with a wide range of deep sea shipping companies are at your disposal, giving you the flexibility and the possibility of a global coverage. Our freight forwarders can guide you to the best alternatives and specifically tailor it to your business needs. With extensive experience, we also ensure that your shipments meet all applicable regulations and standards – regardless of standard, bulk or tank. 
Air freight with safe handling and short transit times
When it comes to air freight, we offer services to all destinations globally. We have the resources to process and oversee each detail, of every stage, including customs clearance and final delivery, door-to-door. Whether your shipment is urgent, high value, or classified as dangerous goods – we provide the most efficient solution for all your cargo needs. 
Intermodal transport –environmentally and economically profitable
Intermodal transport requires flexibility and smooth handling. By coordinating several modes of transport, we can move your goods in the most efficient way. Combining road, rail, sea, and air freight in this way is an ingenious way of reducing the carbon footprint as well as the costs of long-distance transport.
Want to know more?
Our experts on sea and air transport are happy to discuss a customized solution for your company's needs.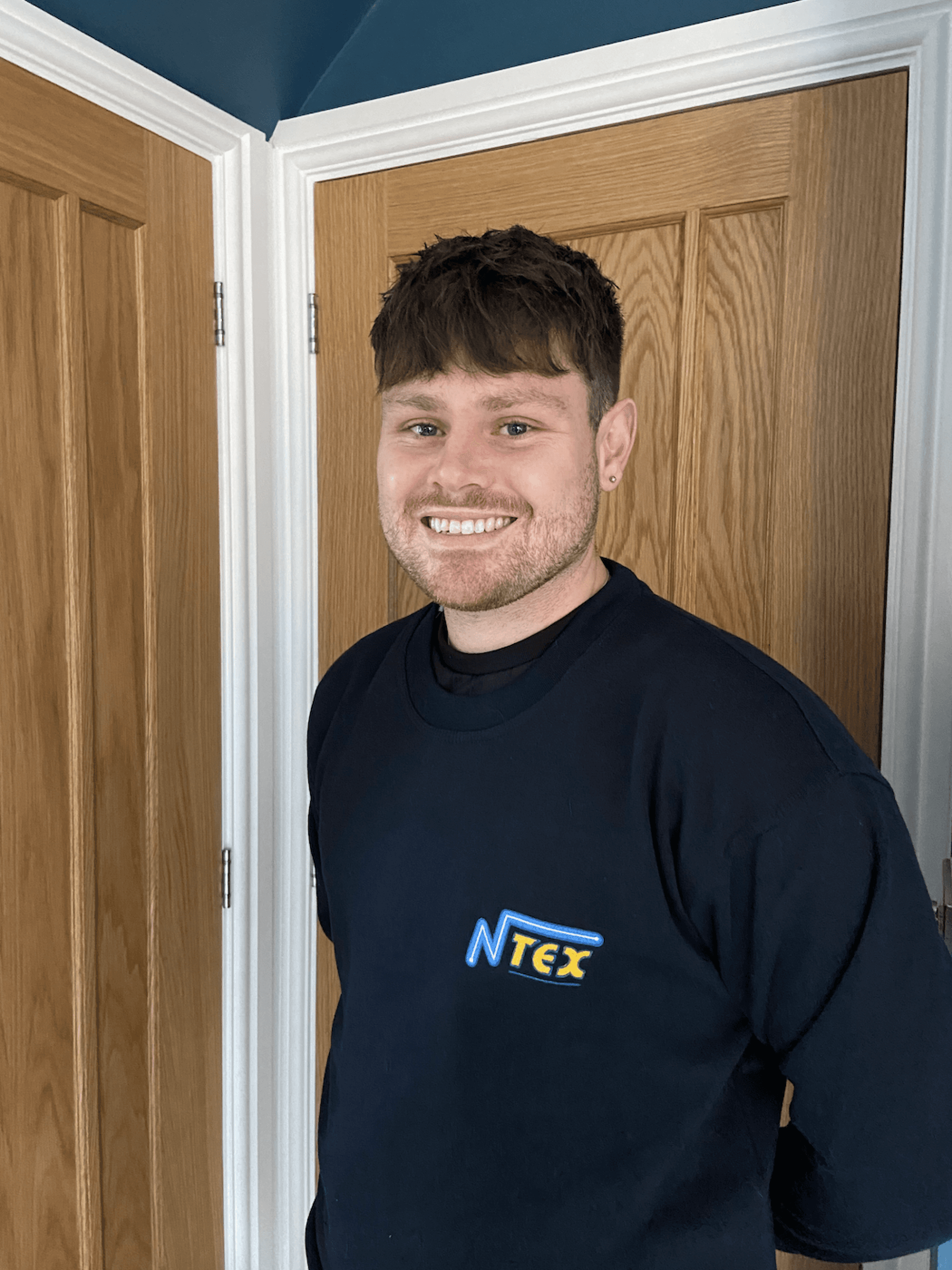 Rhys Hughes
rhys.hughes@ntex.com
+44 (0) 1469 571440
Other services
Based on your needs and wants, we move your goods safely with the most suitable mode of transport – road, sea, air, rail, or a combination.