Ban on import of Russian iron and steel products
Published 6 oktober 2023
On September 30, 2023, a ban was imposed on the import or purchase of certain iron and steel products that have been processed in countries outside the EU and contain Russian iron or steel. This is to prevent the circumvention of sanctions against Russia.
The ban covers the following HS codes: 7206-7229, 7301-7326.
The ban requires documentation of the origin (regardless of the country of origin). This is done with a Mill Test Certificate (MTC) or the following documents that clearly indicate the absence of Russian goods in the product:
Invoice
Packing list
Supplier declaration
Product description
If there is no documentation confirming non-Russian origin or if it does not contain sufficient information, the product cannot enter free circulation.
Any costs arising from inadequate documentation and handling of goods subject to sanctions will be charged on the booking customer.
For more information follow this link: https://www.gov.uk/government/publications/notice-to-importers-2953-russia-import-sanctions/guidance-on-third-country-processed-iron-and-steel-measures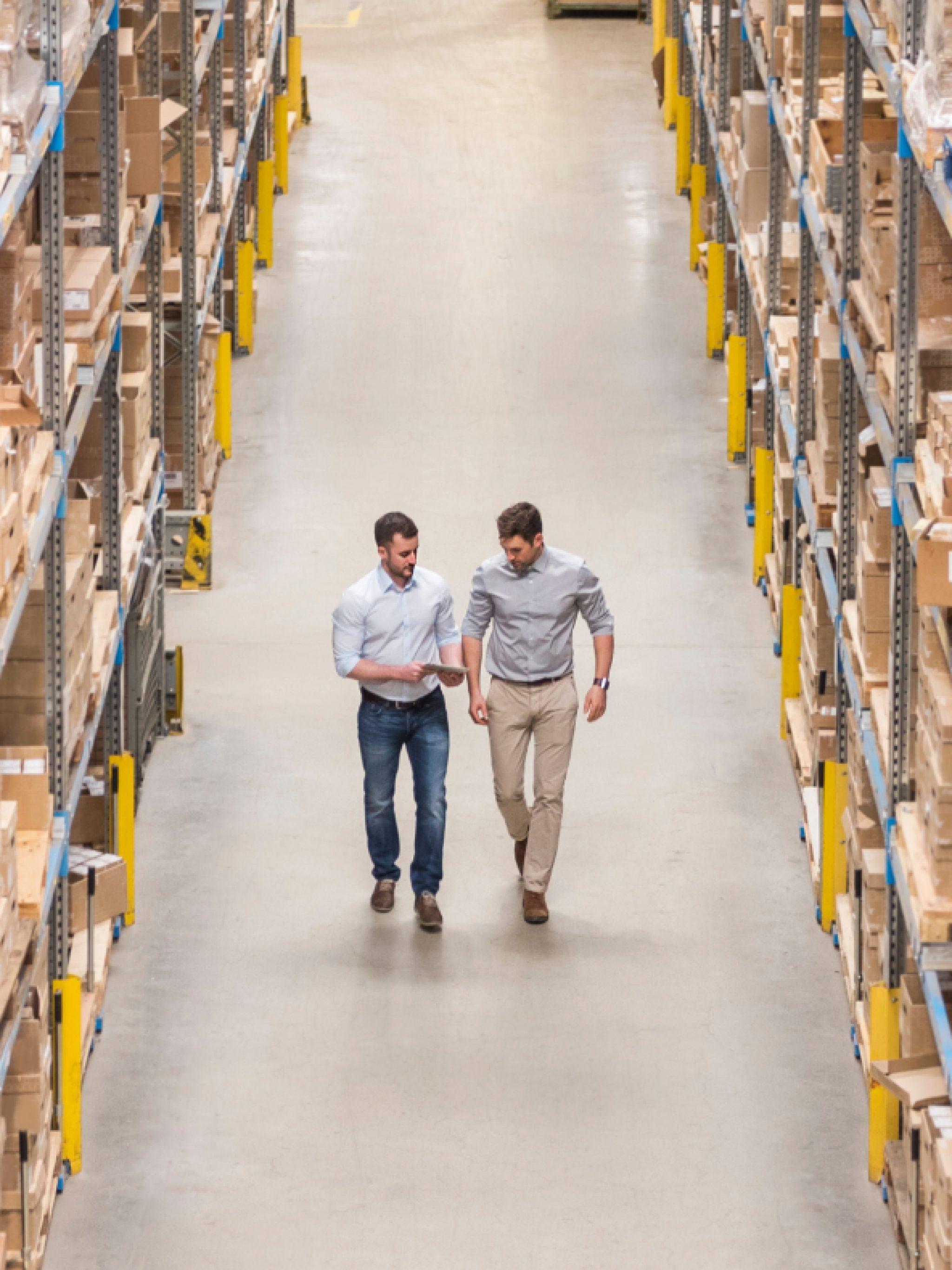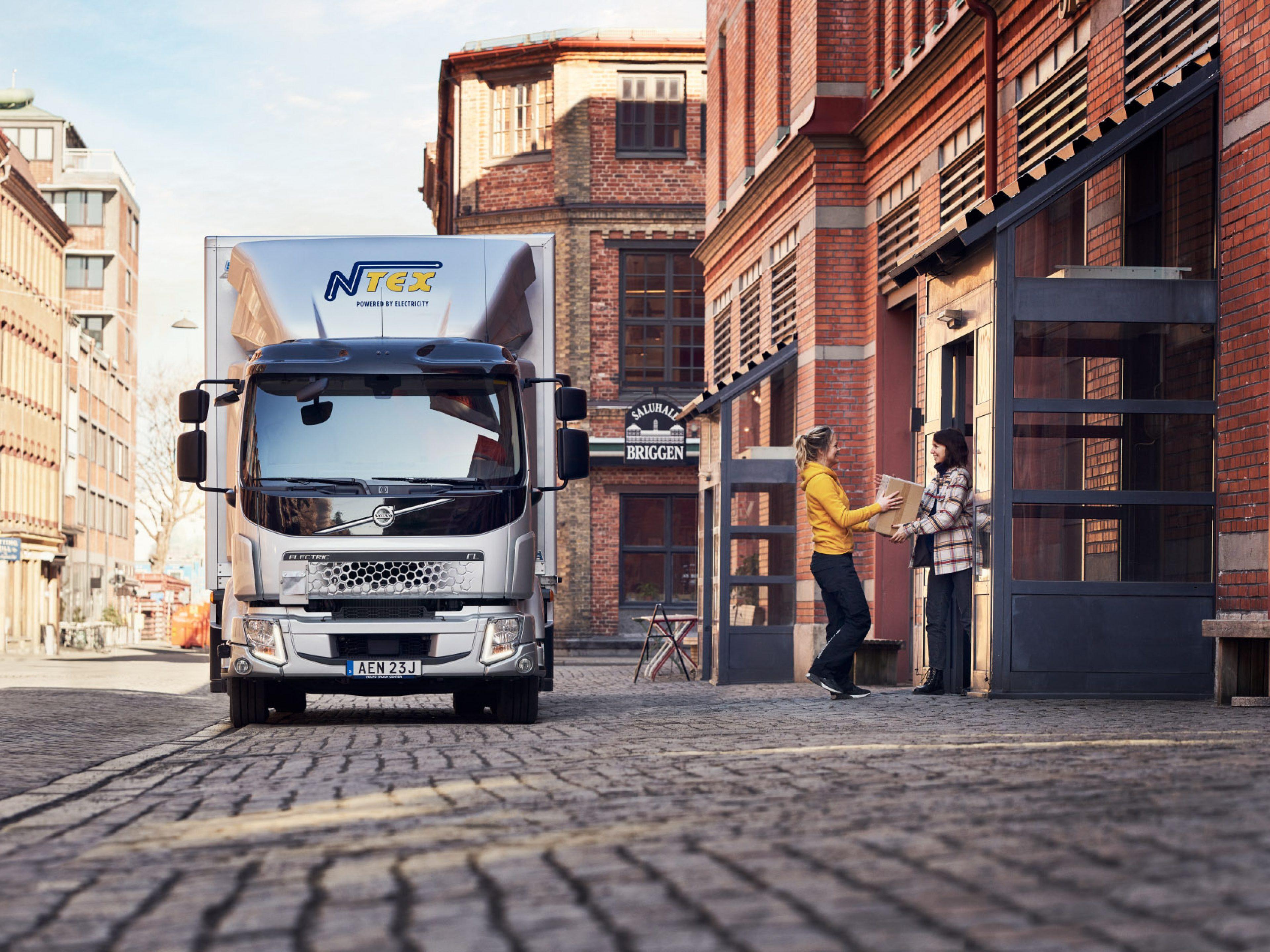 Get notified about news and service updates