Strike notice for the Port of Gothenburg 6 – 11 July
Published 4 juli 2023
A planned strike in the port of Gothenburg remains in place
A planned strike in the port of Gothenburg remains in place, as a result, the shipping companies operating Belgium - Sweden and UK - Sweden have cancelled all sailings on these lines during the period 6 – 11 July.
This will affect our production directly when it comes to traffic to/from these countries: -
Great Britain – Sweden – Norway – Finland - Ireland
We are actively working to develop alternative production solutions for the affected traffic, please contact your usual point of contact or local office for any questions regarding your specific shipment(s).
The strike will have a major direct impact during the current period as well as in the following weeks due to the back-log that will most likely arise.
This strike falls under Force Majeure so any extra costs in case of alternative solutions will be charged according to agreement.
Information from Transportföretagen/Ports of Sweden about notices - Transportföretagen (transportforetagen.se). Further information about the strike will be communicated on our website here https://www.ntex.se/trafikinfo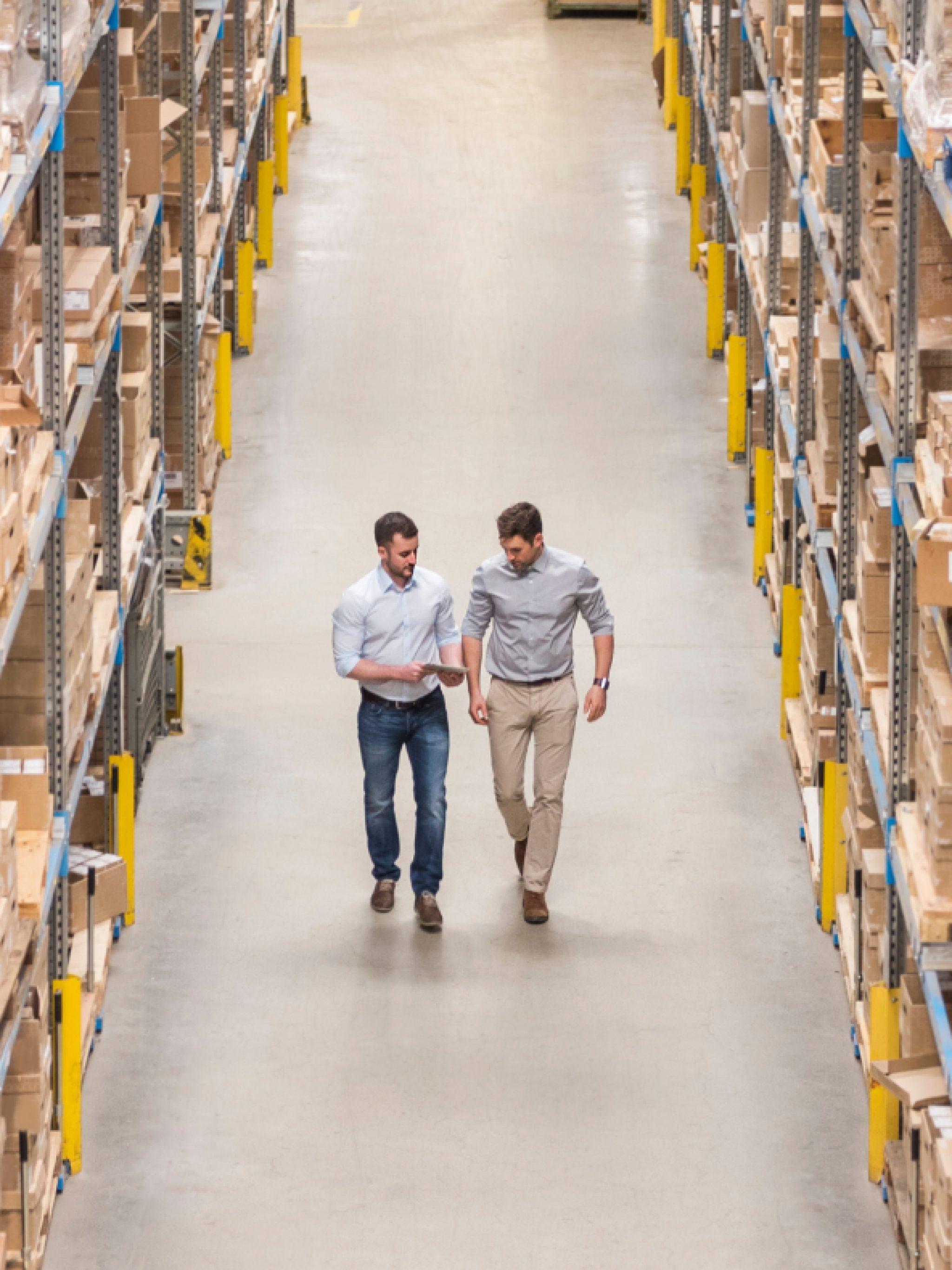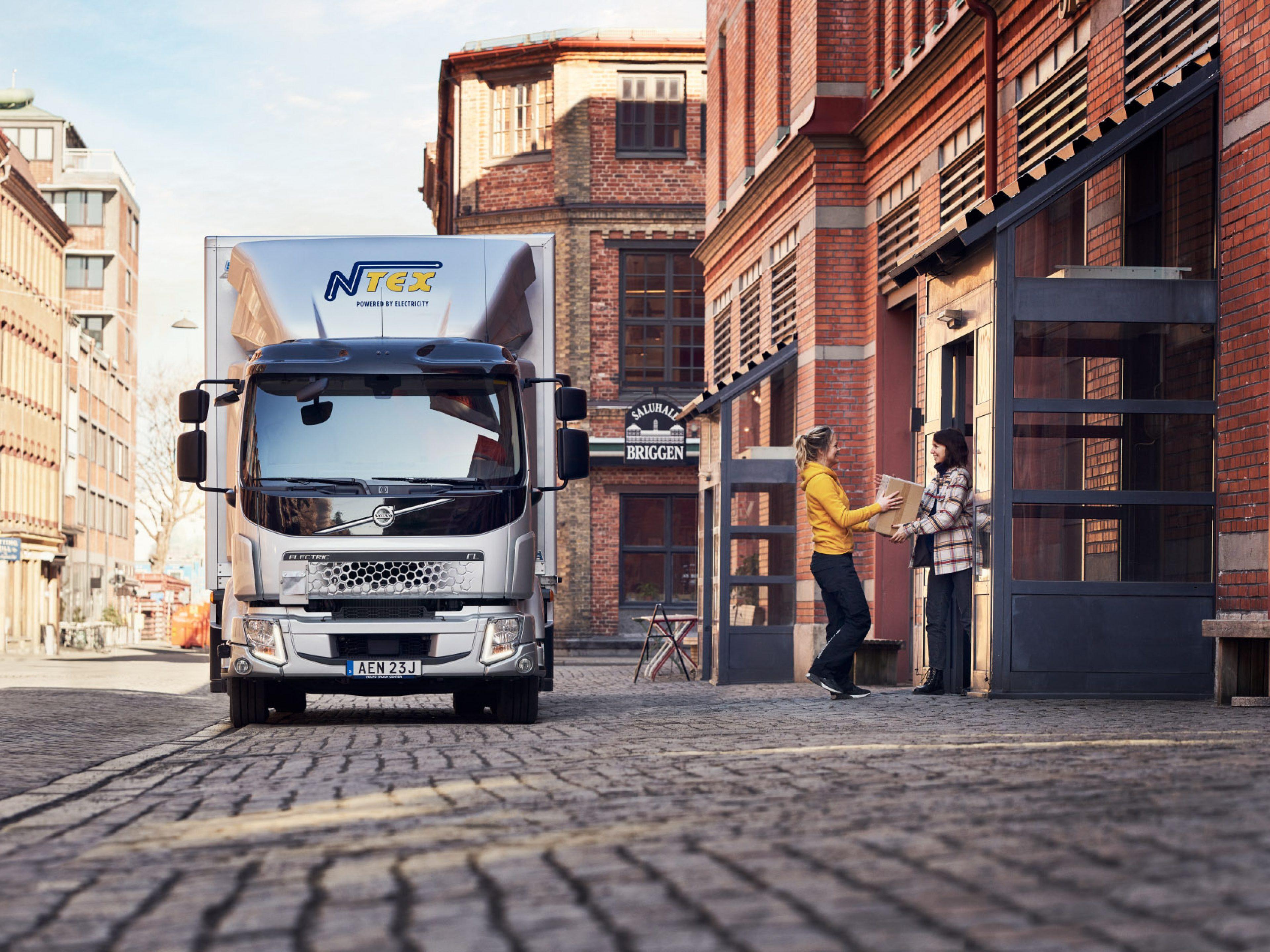 Get notified about news and service updates